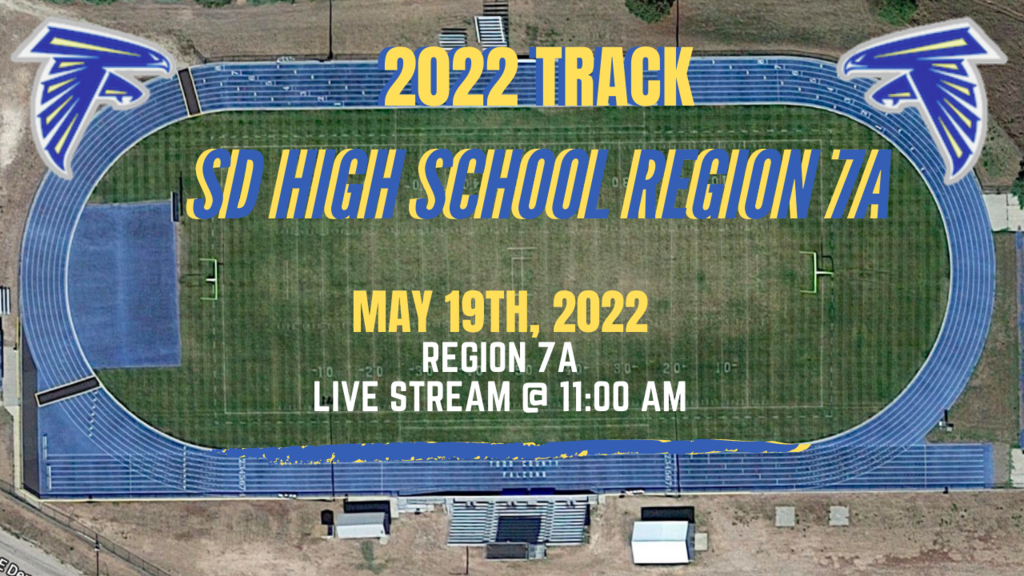 Todd County High School Graduation is on Saturday May 14th, 2022 staring @ 10:00 am in the High School Gym. Live stream on the TCSD Youtube channel. Direct link here.
https://youtu.be/pPjugX21r2w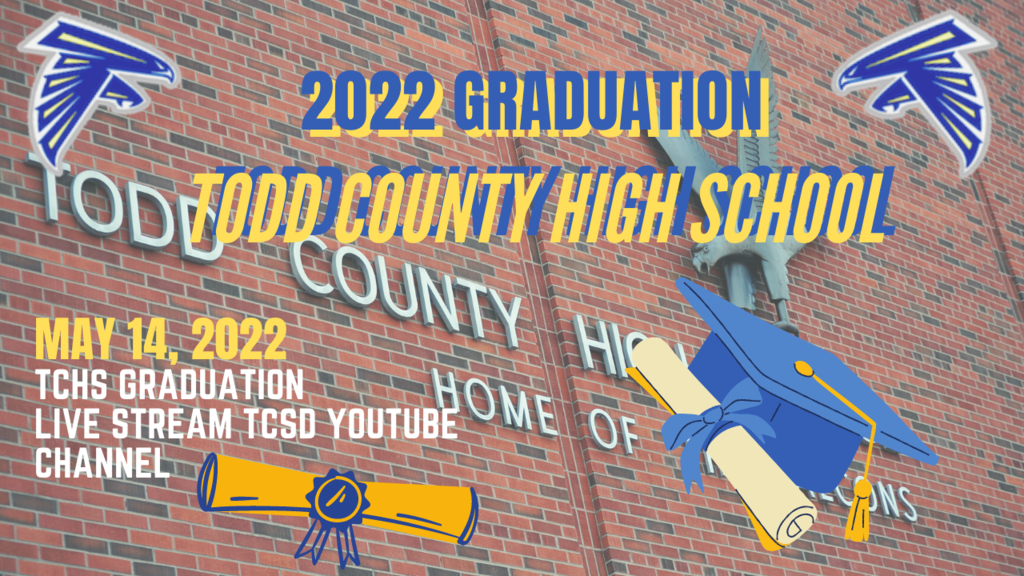 Thank You Teachers! This is teacher appreciation week. If you see an educator out and about this week make sure to thank them! "It is the supreme art of a teacher to awaken joy in creative expression and knowledge."- Albert Einstein

TCSD Phone systems are back online.
Todd County School District phone system is currently having issues, we are working to get the issue resolved. ASAP




TCSD Elementary Track Meeting April 20th, 2022 - Field Events started at 11:00 am - Running Events start @ 1:00 pm. Watch the livestream on the Todd County Youtube Channel. Link here
https://youtu.be/z5pA23sPeSA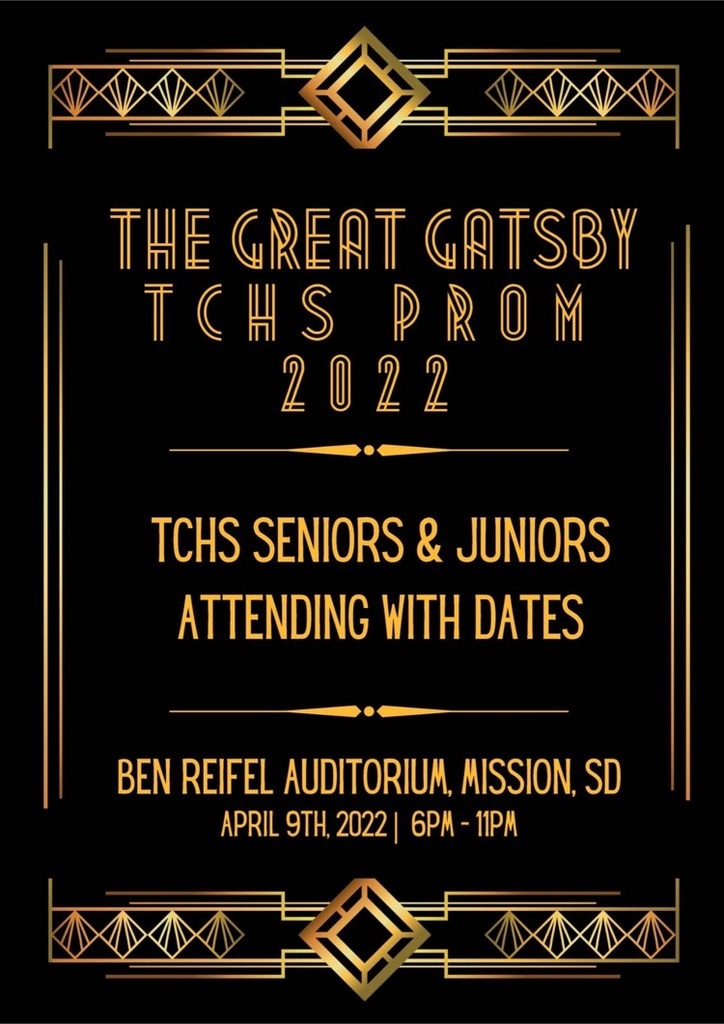 Parent-Teacher Conferences will be from 1pm- 7pm on Tuesday, April 12th. Hope to see you all there!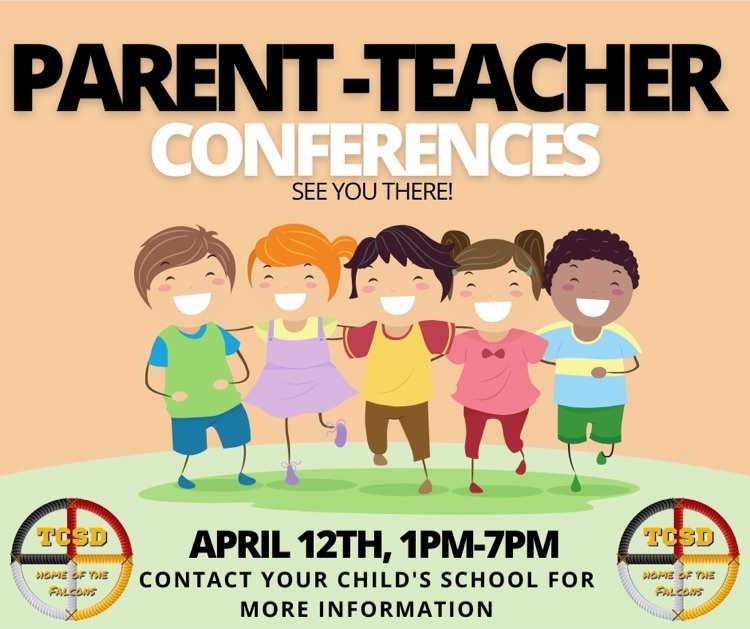 TCSD Schools Parent/Teacher Conferences are on April 12th. Please, contact your child's school for specific information.

Due to the dangerously high winds for bussing there will be no school for students, Thursday, April 7, 2022. All staff are to report to work.

There will be no school today, April 6, 2022 at Todd County School District due to the dangerously high winds/weather conditions.

Todd County School District will be having a 90 minute late start March 31, 2022. Staff report at 9:30 and school starts at 10:00.