Welcome to Todd County School District
Spotlight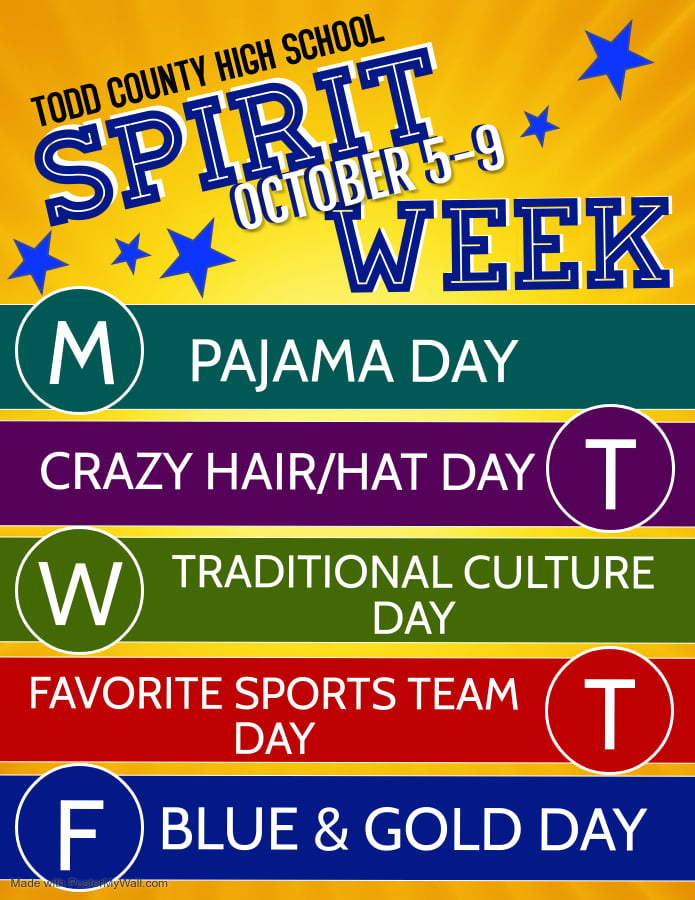 Hey, Falcons!!! Let's show our FALCON PRIDE!!! We may not be able to celebrate in person but we can show our pride virtually!! Message your photos to Freddy Falcon here at the TCHS FB page so he can show off our BLUE & GOLD PRIDE!!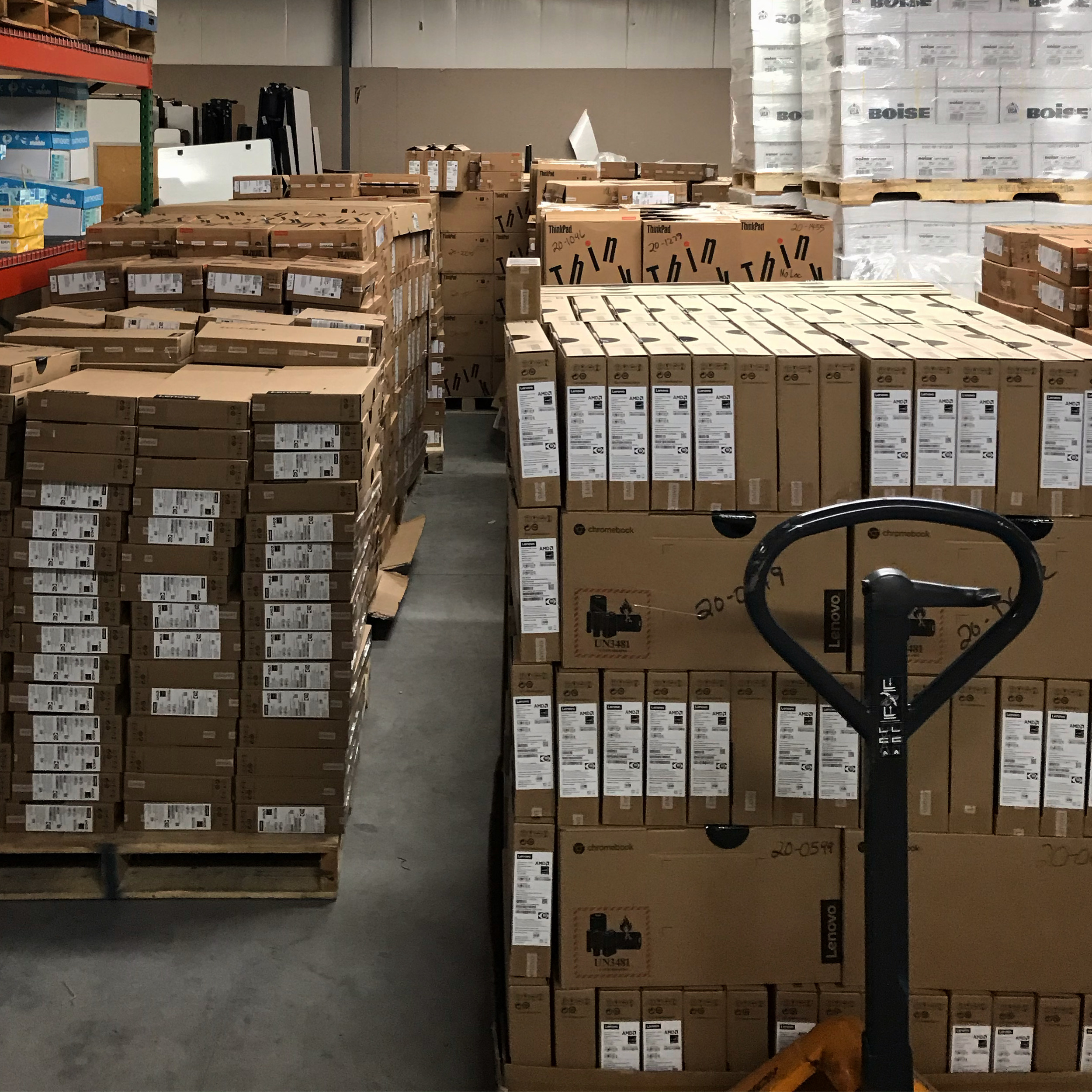 Tech Department and TC Schools Distribute more that 2000 Chromebooks for Online Learning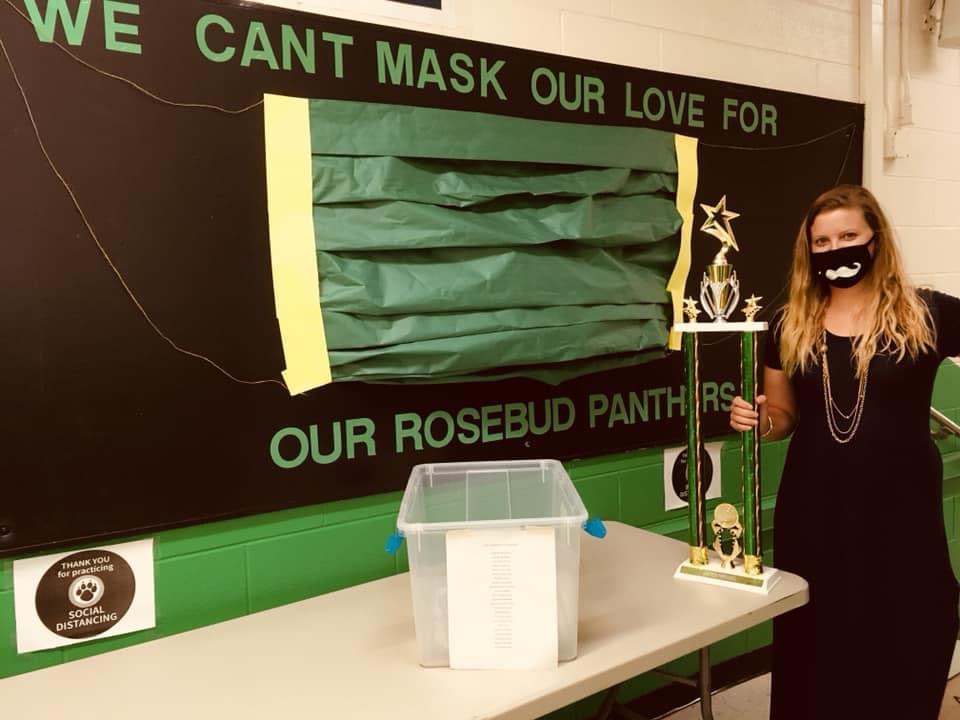 5th Grade students and families are ROCKIN the Green Folder Exchange with 100% complete in Mrs. Schubauer's Class!!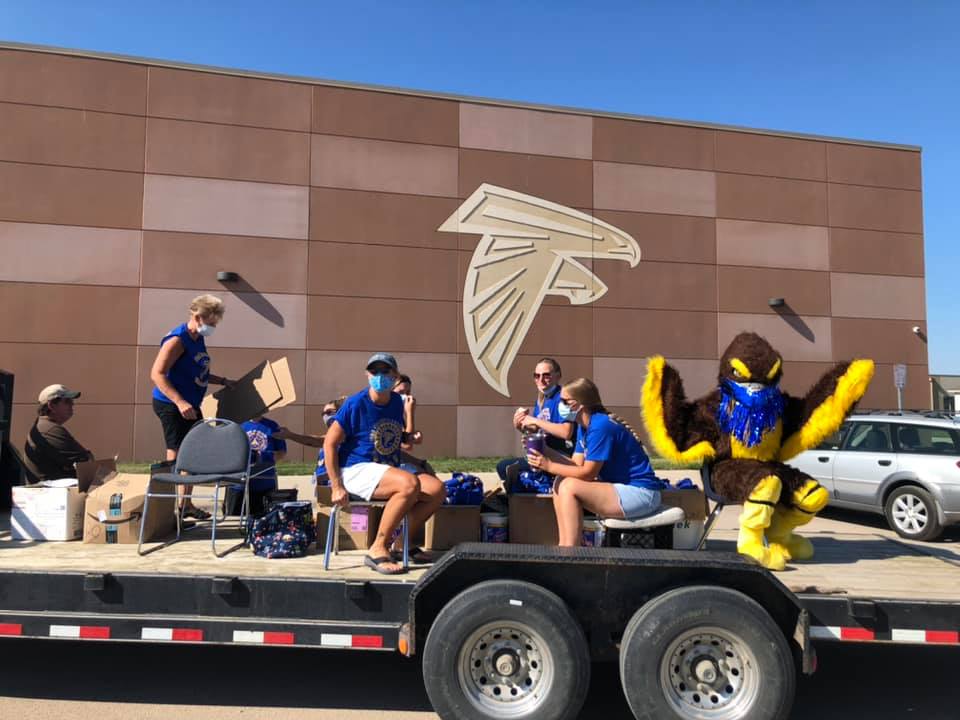 Todd County Elementary School Welcome Back Parade. Come join us September 8th-11th to get your Child/Children assessed and to pick up your supplies and technology devices.