Join us for our next installment of our mental health series partnership with Parentguidance.org "Social Media-Protecting Your Child" - October 5 @ 7:00pm.
https://cookcenter.info/ToddOct5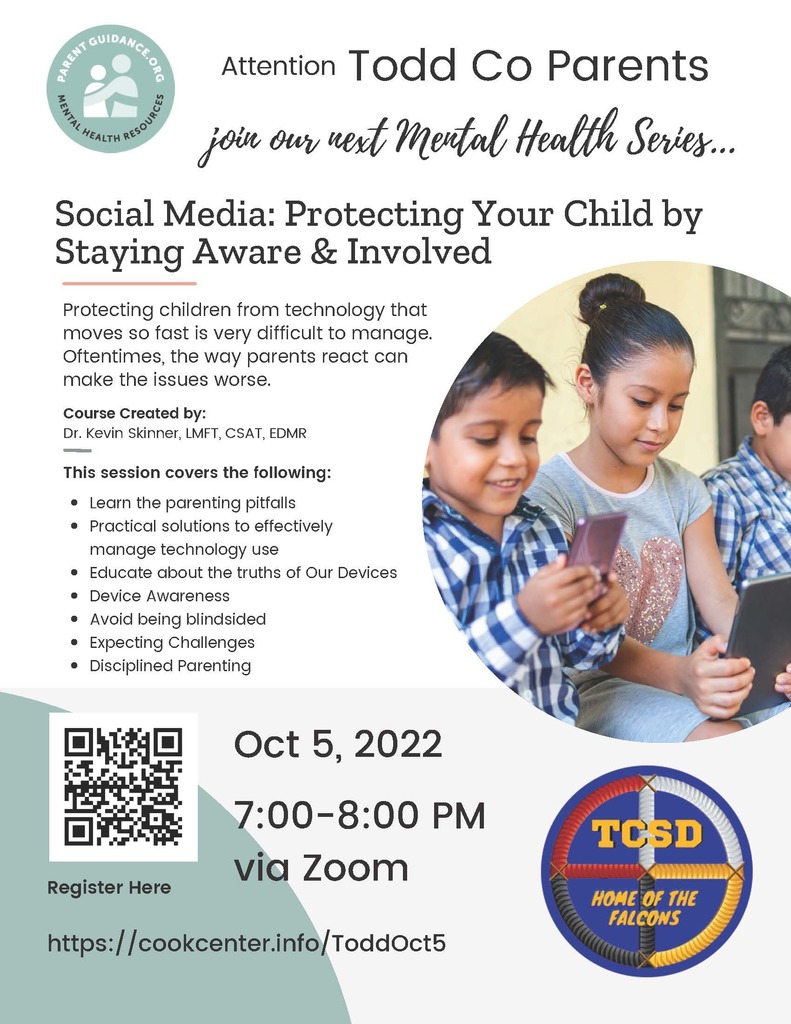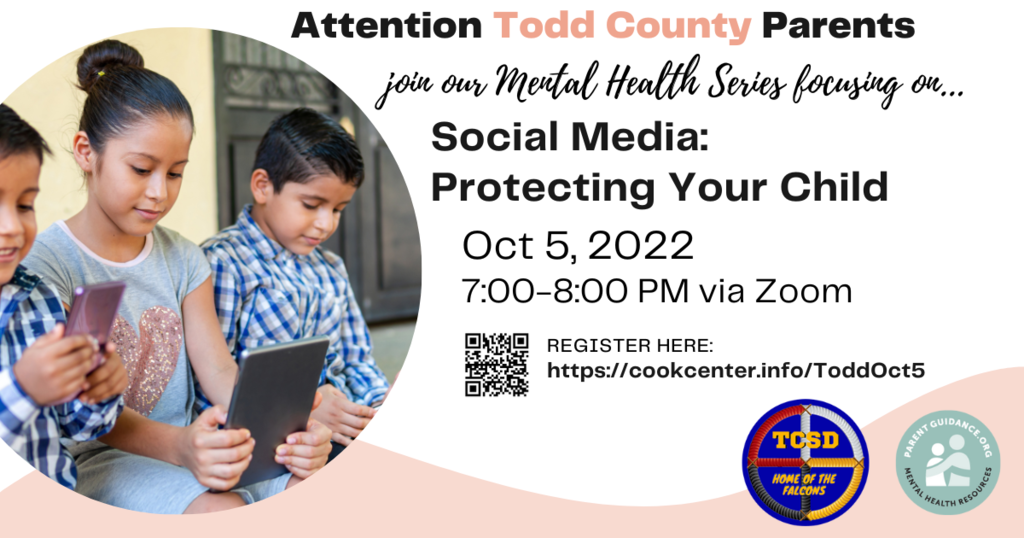 Oyate Woksape "People's Wisdom" Lecture Series Saturday, Oct. 1 10AM Meal Provided Steven Newcomb "Doctrine of Discovery" Ben Reifel Auditorium, Mission SD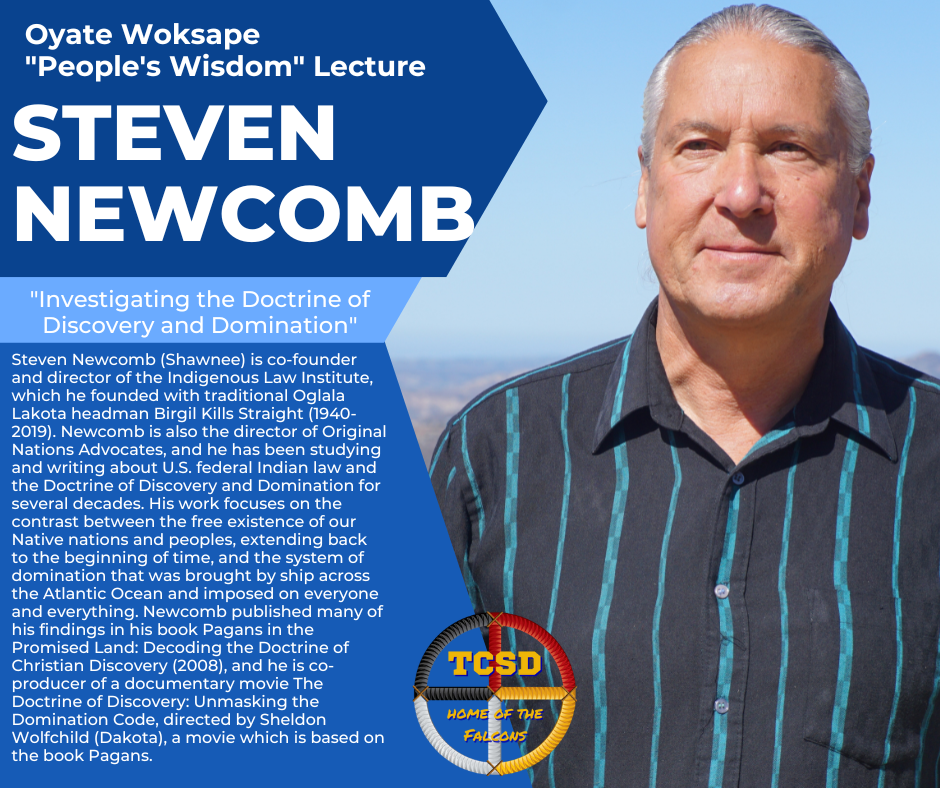 TCHS Falcon Golf will be competing at Regionals today in Mitchell, SD . Good Luck Boys!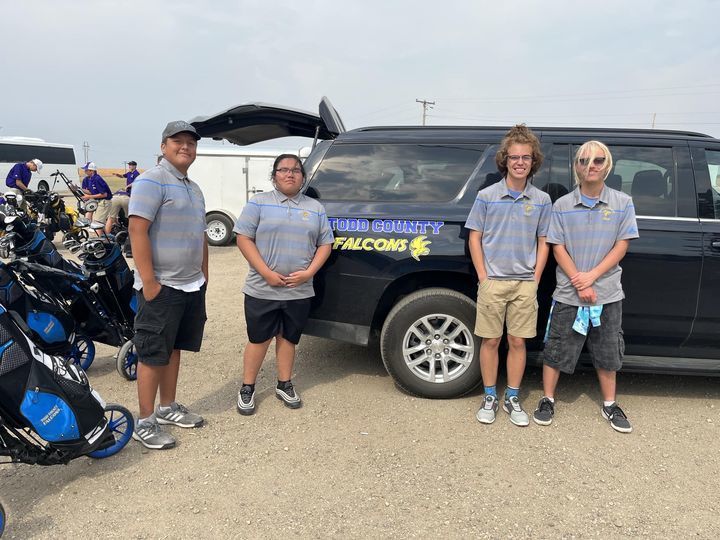 Our partners at ParentGuidance.org offer education and therapeutic support to empower and give parents hope as they support their child's mental health. Coaching is completely HIPPA protected and is an opportunity for parents to connect with a parenting coach face to face in a 30 minute video call once a week as needed. Again this is completely free to parents!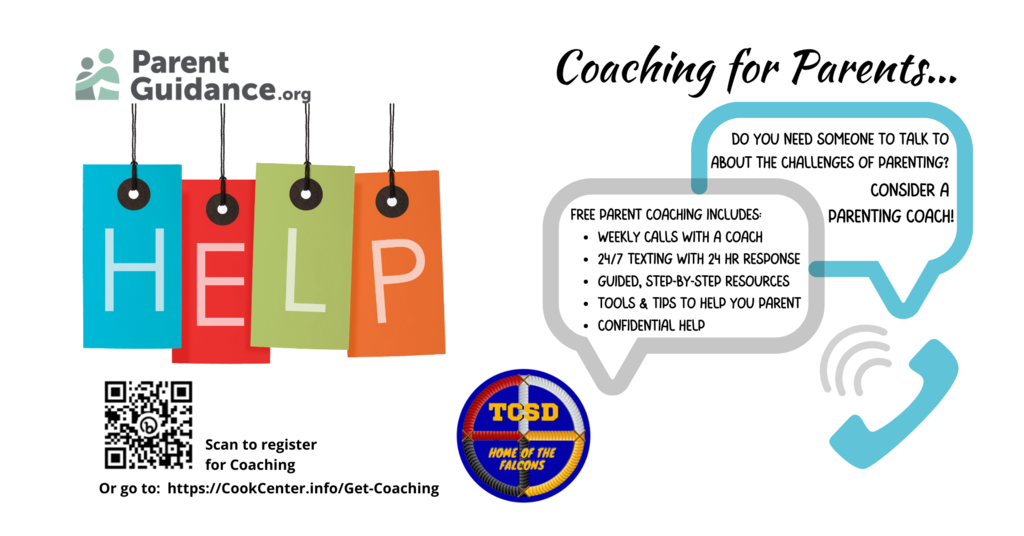 Join us for our first installment of the Oyate Woksape (People's Wisdom) Lecture Series featuring Steven Newcomb. Steven Newcomb will be discussing his film, "The Doctrine of Discovery" To preview the film, use the link below-
https://vimeo.com/ondemand/dominationcode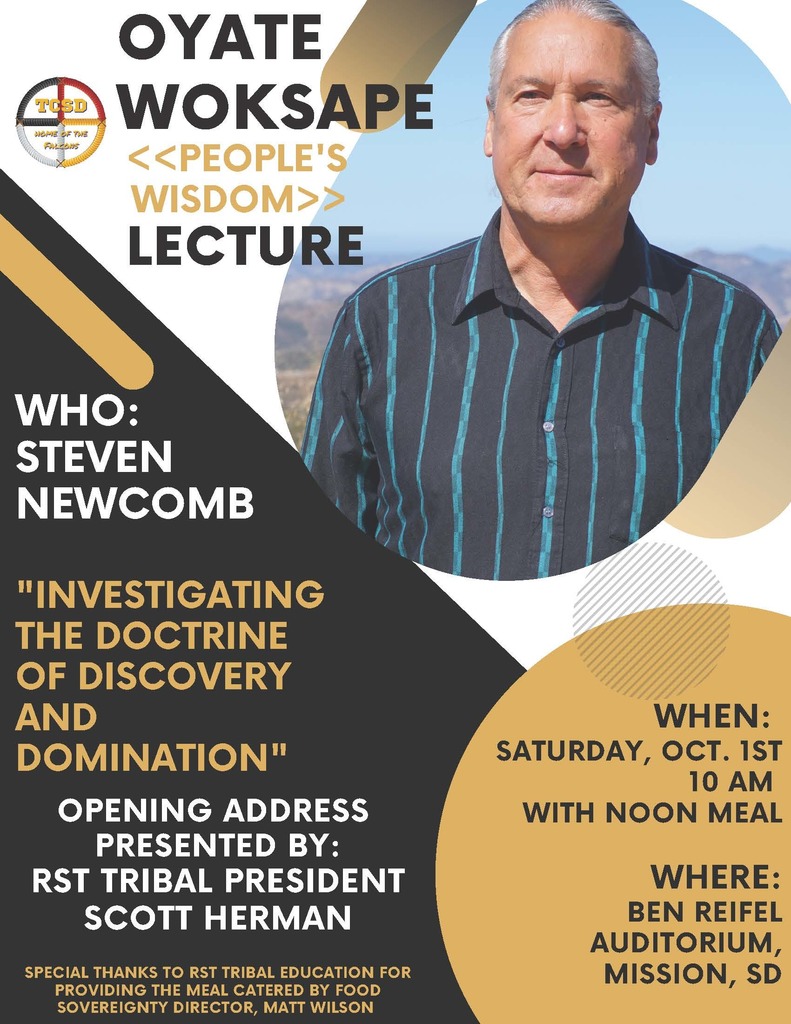 Homecoming Update Tomorrow's football game has been cancelled due to unforeseen circumstances with the visiting team. All other activities will still happen as follows: Homecoming Parade 11:00 A.M. Buses will run at 1:00 P.M.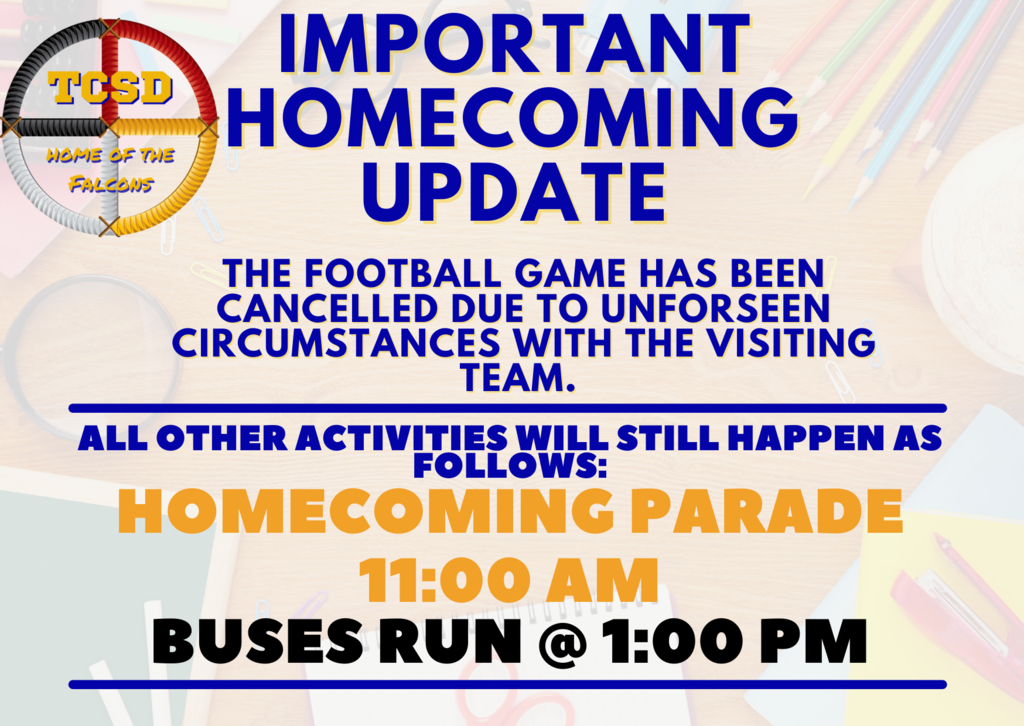 Homecoming Parade 11:00 A.M. Buses will run at 1:00 P.M. Football game vs. Omaha Nation 4:00 P.M. Friday, Sept. 23rd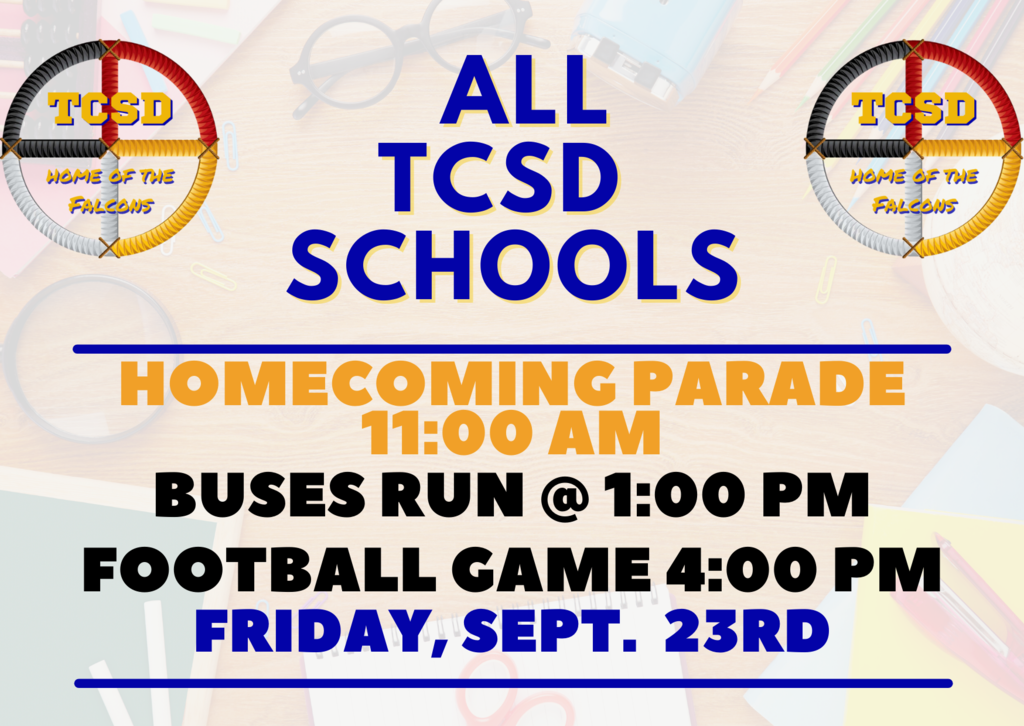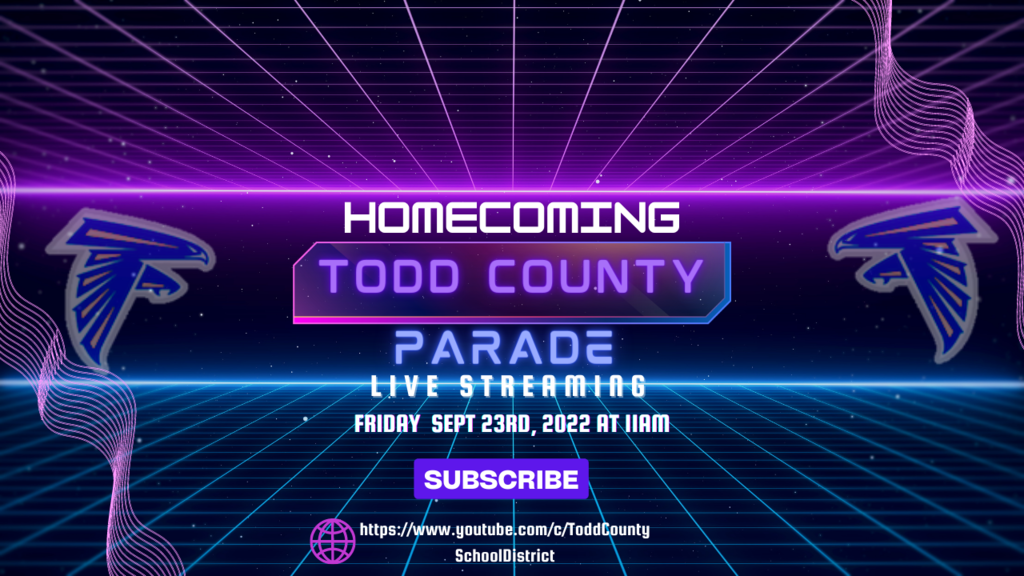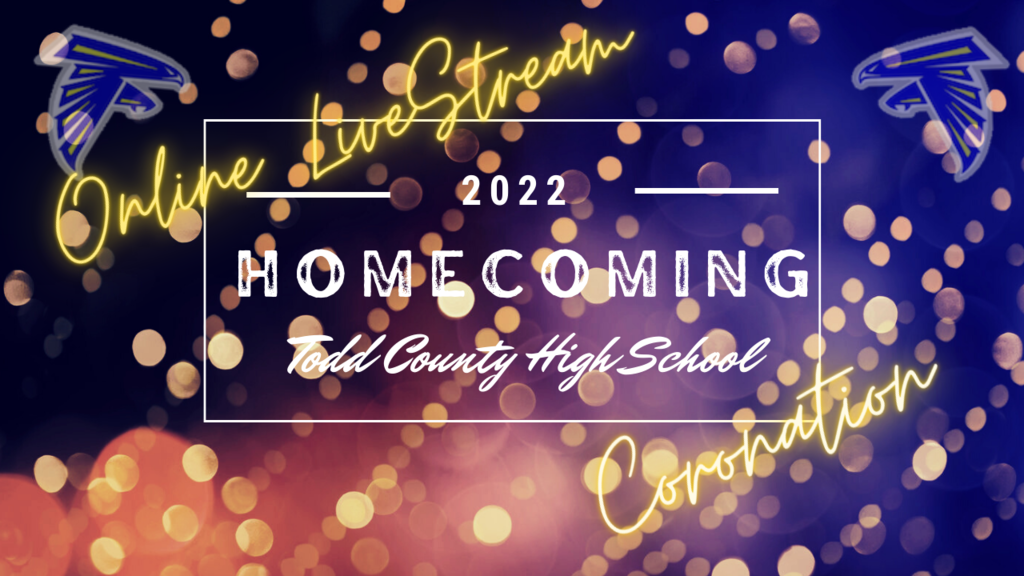 Having trouble with the Homecoming coronation live stream will upload the video after the event.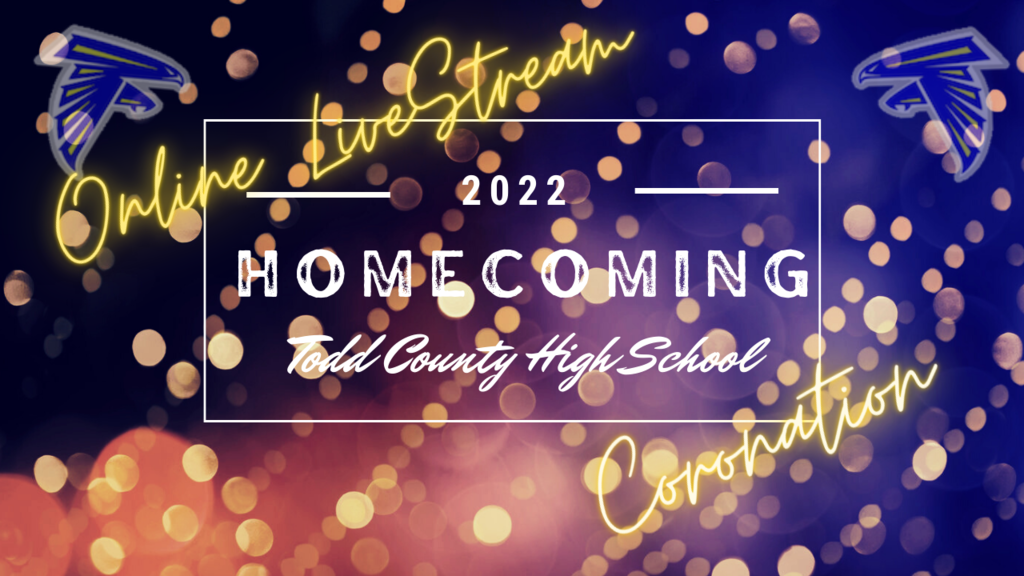 The undefeated Todd County Falcon Football team is traveling to take on the undefeated Winnebago Indians kick off at 2 pm Friday Sept. 16, 2022. You can watch the broadcast on the Winnebago Public School Youtube channel
https://www.youtube.com/channel/UCYgmUrLvsNn5RsCRkjnWFDQ
or KWTN the Big Voice radio station online.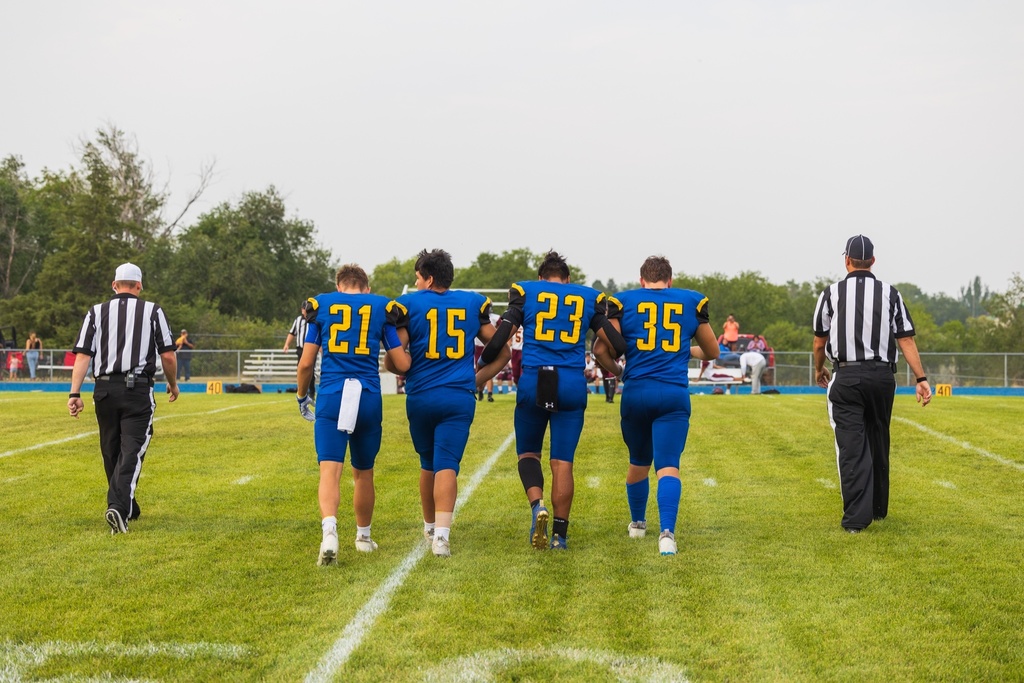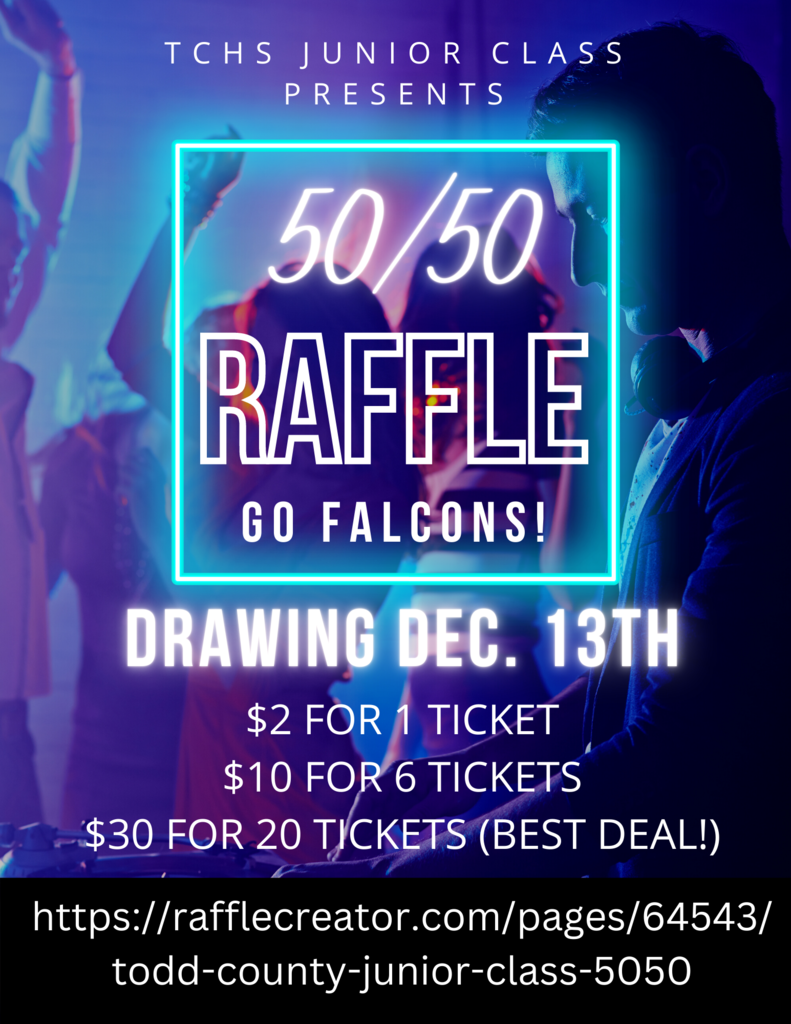 Homecoming is right around the corner! See attached flyer for all the weeks actives. Volleyball vs Jones County - Thursday 22nd, 6PM Homecoming Parade - Friday 23rd, 11AM Football vs Omaha Nation - Friday 23rd, 4PM *Please note football game is at 4PM

Come and join us for an evening with Kevin Locke, Monday Sept. 19th @ 6PM - Okreek School Gym. All are welcome. Kevin Locke (Tokaheya Inajin in Lakota translation "First to Rise") is a world famous visionary Hoop Dancer, preeminent player of the Indigenous Northern Plains flute, traditional storyteller, cultural ambassador, recording artist and educator. Kevin is Lakota and Anishnabe. Kevin is a musical and dance hero to children worldwide. Through his performances, he engages children of all ages as active participants in the Hoop Dance. This allows his audience to immerse themselves in the art of storytelling through dance and music, a deep rooted tradition in his culture.