TCHS vs Little Wound High School Home BB Game tonight starting @ 5:15 C/JV/Varsity watch live on
http://tcfalcons.live/

Please be advised that all Todd County Schools will be dismissing at 12:00 PM due to the weather. Repeat, all Todd County Schools will be dismissing at 12:00 PM.

TC Lady Falcons vs White River Lady Tigers basketball game C/JV/Varsity Games starting @ 5:15 at TCHS Gym. catch games online @
http://tcfalcons.live/



TCHS vs Little Wound Boy's Varsity Basketball Game postponed until Jan 21st, 2019

The Todd County girls and boys basketball games vs Red Cloud on Saturday have been rescheduled for Thursday, January 2nd beginning at 1:00 pm At Todd County High School. 6 games beginning with girls c-team.


Please be advised, today's Todd County School Board Meeting has been cancelled. Repeat, today's board meeting, to be held in Lakeview, has been cancelled.


Due to unforeseen circumstances the 747 number to the school is down today. If you need to read the school please call 605-856-3553! Thanks!

All TC schools WILL have school tomorrow, December 13th. The Dreamcatcher mistakenly printed there was not school. See you tomorrow for a regular day of school!




We're thrilled to announce Todd County School District 66-1's new app! Access sports scores, cafeteria menus, news updates, even emergency notifications. Download the app on Android:
https://bit.ly/2pjRQcC
or iPhone:
https://apple.co/33HUR5u
.

Todd County Schools classes are canceled for today, December 2, 2019

Todd County Schools will start two hours late Monday, December 2 and busing running two hours late where possible.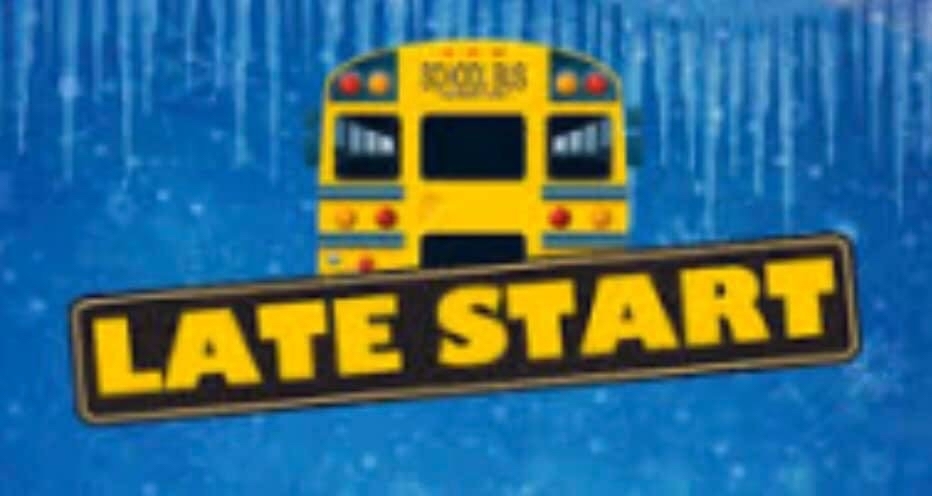 The Todd County School District would like to wish everyone a Happy Thanksgiving from the staff and students.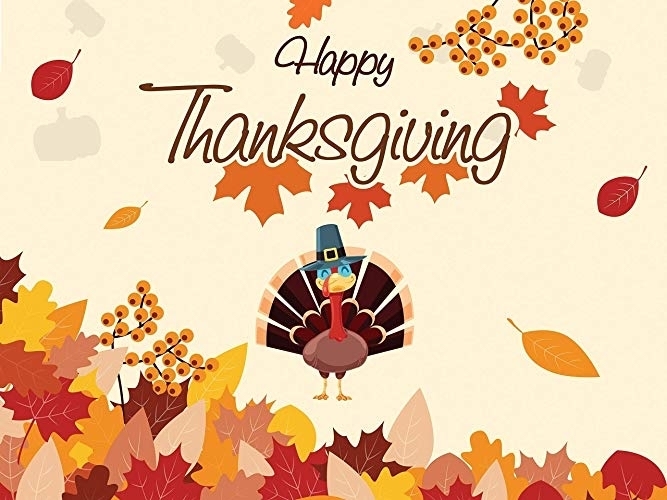 Spring Creek School is holding a Holiday Arts, Craft and Makers Market on December 14th 2019 from 10 am to 4pm.