Check out , My Life is Worth Living free animated series a companion to Parent Guidance and funded by the Cook Center for Human Connection.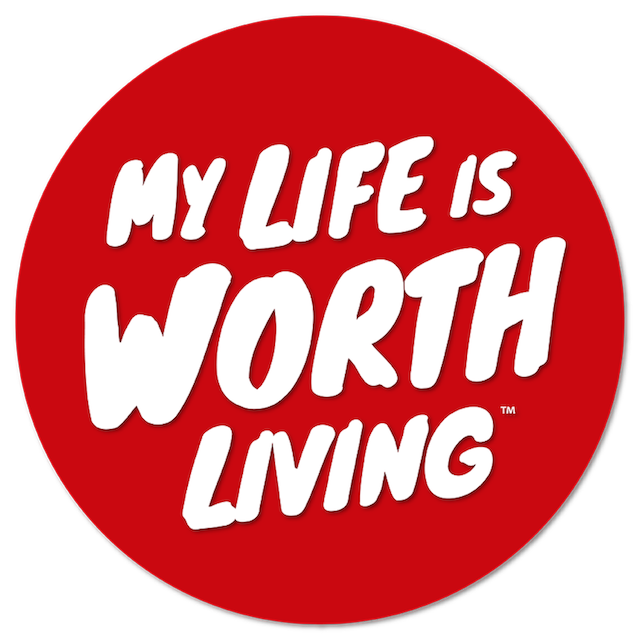 Please share these resources with a family who has a teen who is struggling.
PS. Our 50-second animated holiday message models the idea that the greatest gift we can give to ourselves and to others is the gift of human connection.