NEED IMMEDIATE HELP AFTER-HOURS?
National Suicide Prevention Lifeline:
1-800-273-8255
Crisis Text Line:
Text "Hello" to 741-741
St. Francis Mission Suicide & Crisis Lifeline:
(605)319-1280
Tokala Inajinyo Suicide Prevention Mentoring Program:
(605)856-2587
Wiconi Wakan Health and Healing Center:
(605)747-2777
White Buffalo Calf Women's Society:
Crisis Line: (605)828-0200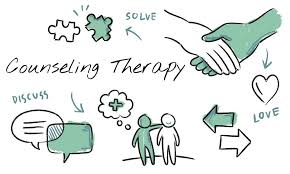 BREAK THE CYCLE OF VIOLENCE
February is teen dating violence awareness month. Check the healthiness of your relationship, click the link to take the quiz below.
https://samaritanhouseva.org/wp-content/uploads/2017/07/Is-My-Relationship-Healthy-Quiz.pdf
Healthy Dating Online Resources
National Domestic Violence Hotline
1-800-799-SAFE (7233) 1-800-787-3224 (TTY) Confidential 24/7
National Dating Abuse Helpline
1-866-331-9474 | 1-866-331-8453 TTY Confidential 24/7
For assistance from your high school Counselors, stop in at the Guidance Office or call the high school at (605) 856-3503, or contact us directly at our personal emails or phone numbers below. Please don't hesitate to reach out--we're here to help!