NEED IMMEDIATE HELP AFTER-HOURS?
National Suicide Prevention Lifeline:
1-800-273-8255
Crisis Text Line:
Text "Hello" to 741-741
St. Francis Mission Suicide & Crisis Lifeline:
(605)319-1280
Tokala Inajinyo Suicide Prevention Mentoring Program:
(605)856-2587
Wiconi Wakan Health and Healing Center:
(605)747-2777
White Buffalo Calf Women's Society:
Crisis Line: (605)828-0200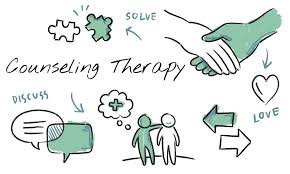 We might be away from our normal school building, but that doesn't mean you're alone! Our Guidance Department is still here to offer you whatever resources and support you need during this tough time. Call the high school at (605)856-3503, or contact us directly at our personal emails or phone numbers below.
Please don't hesitate to reach out to your counselors--we're here to help!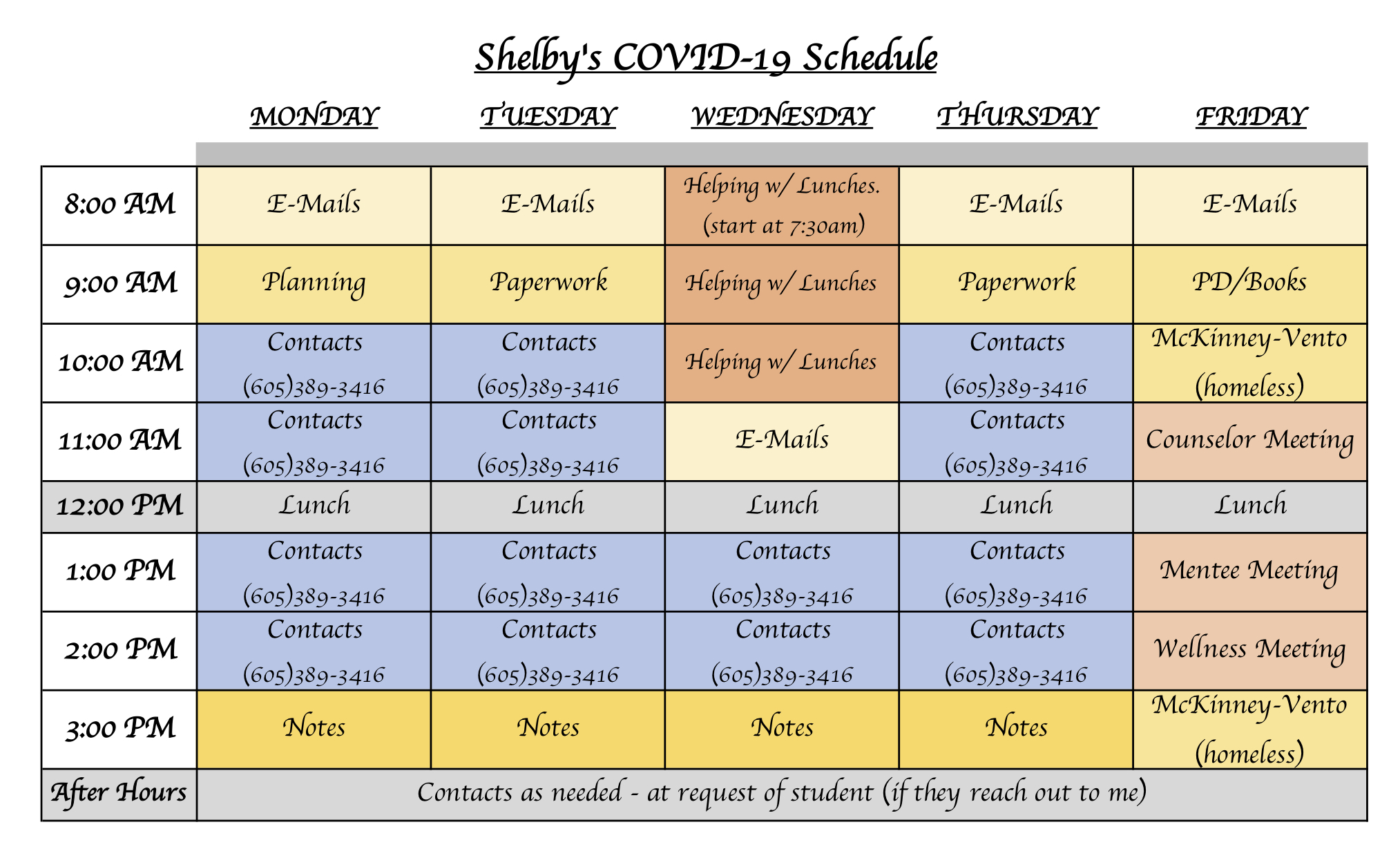 | | | | | | |
| --- | --- | --- | --- | --- | --- |
| | Mon: 8 - 10 AM (email) and 1 - 4 PM | Tues: 8 - 10 AM (email) and 10 AM - 4 PM | | Thurs: 8 - 10 AM (email) and 1 - 4 PM | |