News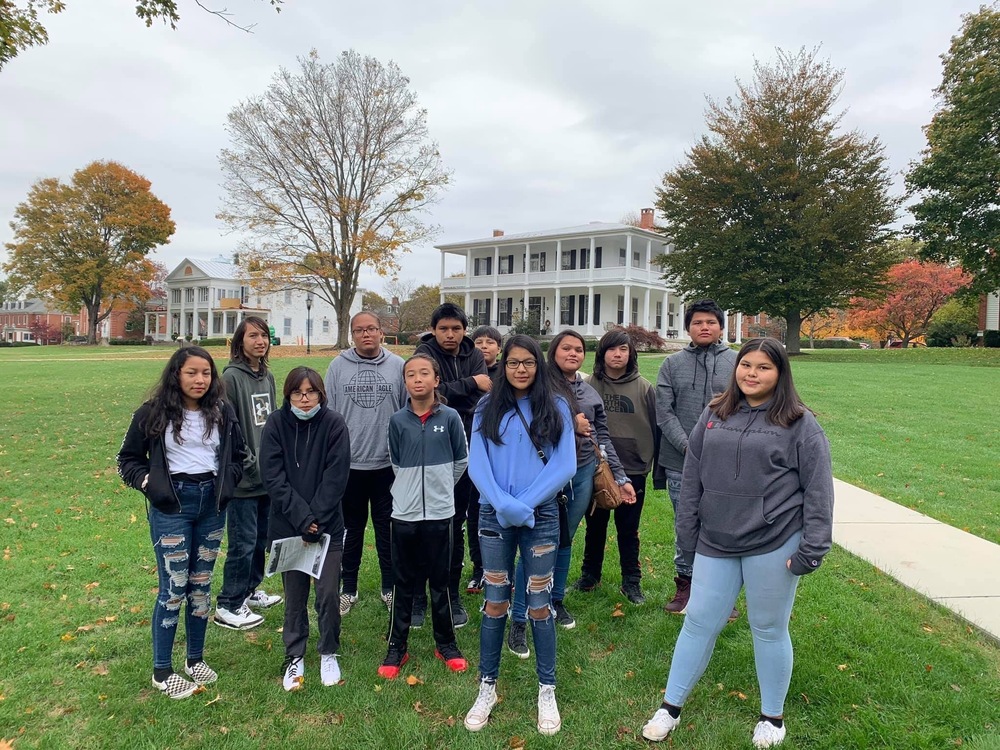 Hedog student make trip to visit Carlisle Indian School.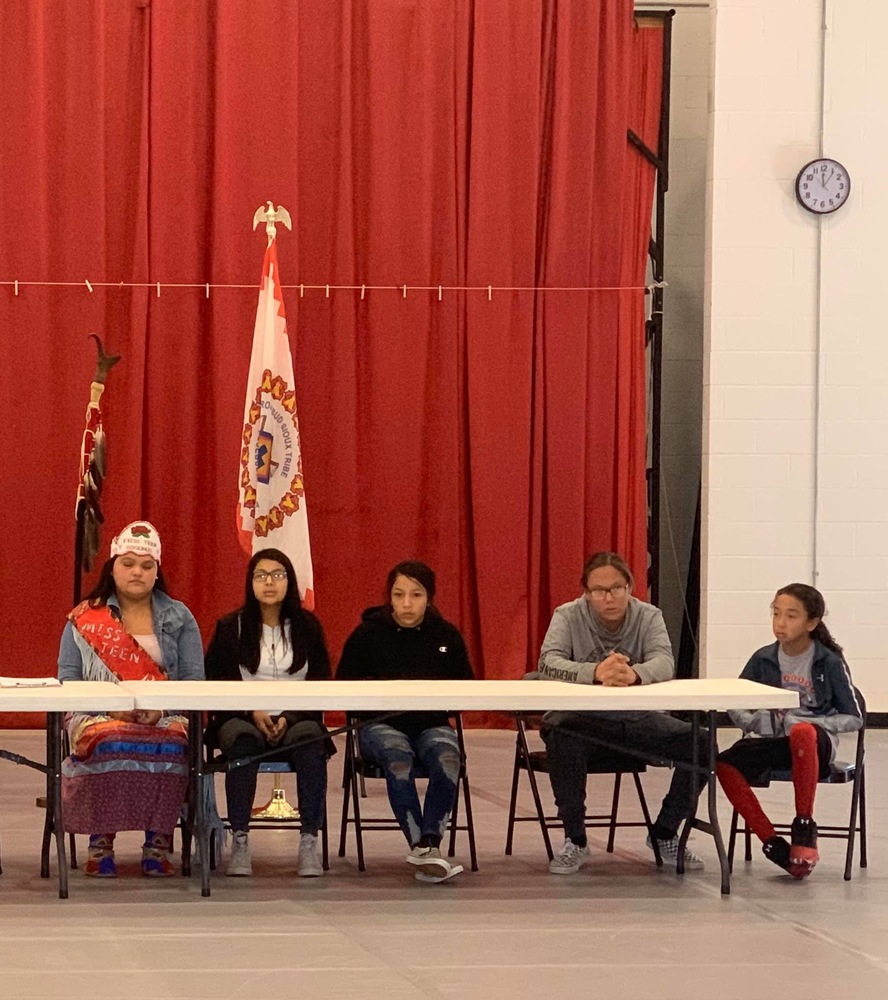 Hedog students participate in the State/Tribe Meth Summit held at Sinte Gleska University.
SEE ALL NEWS
LIVE FEED

He Dog School
7 days ago
SPRING PICTURES!
Picture Day Date: Wednesday, February 12
Picture Day ID: EVT93RN4Q
Alexis Hogan
15 days ago
Welcome back to school Sung Bloka Owayawa! We'll be having a regular school schedule this week starting at 8:30am and ending at 3pm each day. He Dog staff is excited and ready to see all of you tomorrow!

Todd County School District
about 1 month ago
Due to unforeseen circumstances the 747 number to the school is down today. If you need to read the school please call 605-856-3553! Thanks!

Todd County School District
about 1 month ago
We're thrilled to announce Todd County School District 66-1's new app! Access sports scores, cafeteria menus, news updates, even emergency notifications. Download the app on Android: https://bit.ly/2pjRQcC or iPhone: https://apple.co/33HUR5u.

Todd County School District
about 1 month ago
Todd County Schools classes are canceled for today, December 2, 2019
SEE ALL POSTS