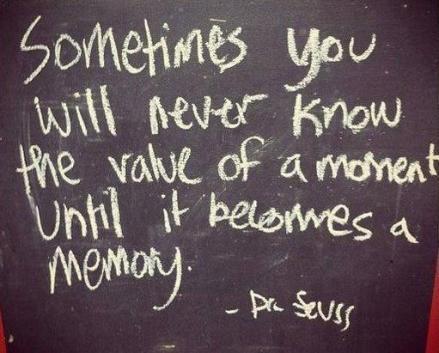 A Moment in My Life
Mr. Hamilton
Monday, May 18, 2020
Have you ever had a moment in your life that you will never forget?
Directions:
Click on the slideshow called A Moment Slideshow and follow the directions.
Create your Heart Map.
Use the Sequence Planner from the slide show to plan your sequence of events and the emotions you felt at the time.
Drop in the comments the title and sequence planner for your "Moment" essay.
Snap a picture of your work and turn it into Google classroom.
Save your pre-writing for next year's writing class.
Materials:
Notebook or Paper
Pencil and coloring supplies
Champion Mindset
Class code: 32uvfu4
Log into Google Classroom to complete your assignment.