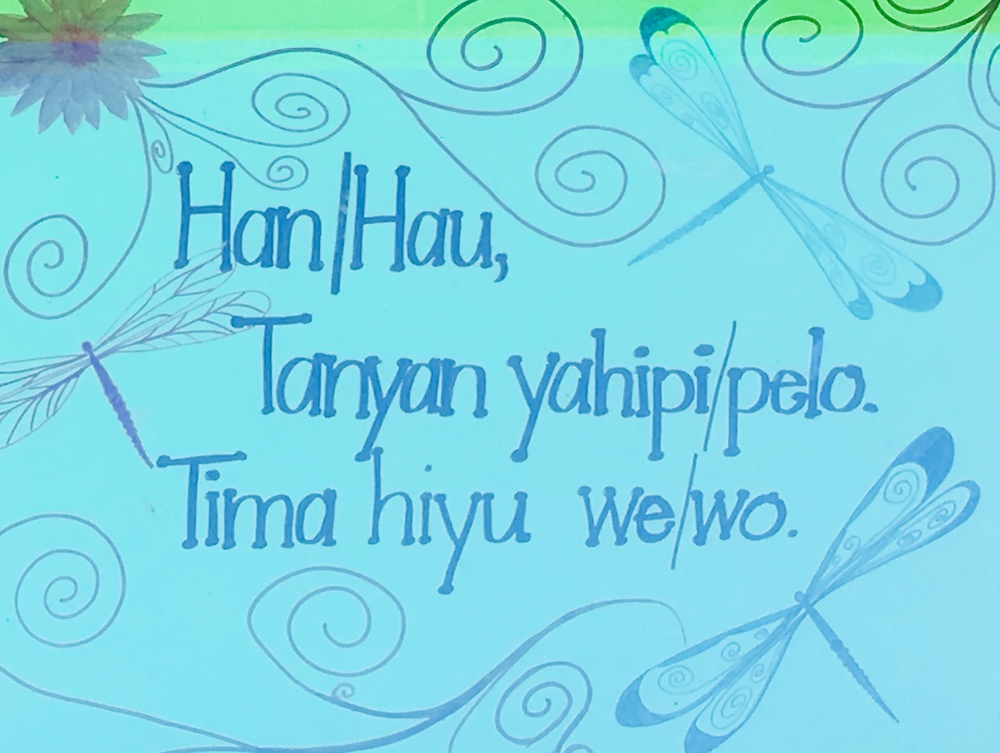 "PAWS"itively Panther News
Marlys Walkling
Sunday, May 17, 2020
To our Dear Rosebud Elementary Tiospaye,
Rosebud Elementary will be honoring the RST lockdown. All buildings at Rosebud Elementary will be closed until 6:00 am on Thursday, May 21. Stay safe and healthy dear students and families.
We have a surprise for you!! Please stop by the school on Thursday, May 21, from 10-3, or on Friday, May 22, from 10-12. Give us a call at 747-2411. We'll have your Summer Books Bags ready for your pick up and you can drop off those finished Learning Packets for the year. In the Summer Bags, you will find 10 NEW books for your summer reading pleasure.
Are you ready for a parade? Your Rosebud Elementary Tiospaye will be driving through your community on Friday, May 22, starting at 1:00. Staff will be honoring our 5th graders and students with an End of the Year Parade. WE ALL MISS YOU! We want to let you know we care about you and wish you a GREAT SUMMER! Watch out your window or stand outside, and give us a wave. Word on the street is that the Rosebud Panther might even be showing up:)
TOGETHER WE CAN!!