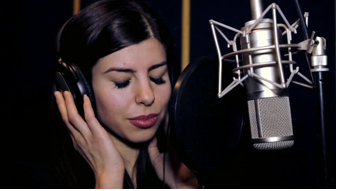 Is There a Connection Between Music and Happiness?
Mr. Her Many Horses
Thursday, March 26, 2020
Directions:
Read the article in the link (there's also a copy attached) and respond to it in the online classroom one of the following ways:
- Write 1 paragraph about a song that creates a positive emotional response for you. Cite some evidence from the article for why this song might make you happy.
- Create a Covid-19 Playlist of 10-15 songs that elicit a positive emotional response.
https://science.howstuffworks....

Materials:
- Paper
- Pencil
- Electronic Device to access article and songs for the playlist
Class code: 32uvfu4
Log into Google Classroom to complete your assignment.